Message from the Dean of the Faculty of Medicine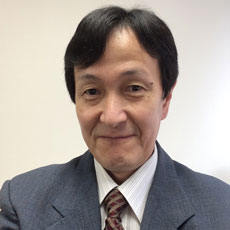 At the Faculty of Medicine at Tokyo Medical and Dental University, we are working hard to become a leader of medicine not only in Japan but also in the world each day. In educating the students of a faculty that will carry the responsibility of the development of medicine going forward, the Faculty of Medicine has been enhancing their training with problem-solving models and clinical participation. We are also expanding our education and research activities by dispatching many students to medical schools overseas such as Harvard University and Imperial College London, as well as establishing three overseas research bases in Chile, Thailand, and Ghana. While pursuing these international activities, we are promoting global professional development within the Faculty by creating educational systems such as the Health Sciences Leadership Program (HSLP).
In research, we are supporting various systems for students to deepen their understanding during their time at university for use in research activities in a way that research can still seamlessly proceed, and we have been producing significant results with these systems. Going forward, we are aiming for the Faculty of Medicine at Tokyo Medical and Dental University to train global leaders in the field of medicine, and we will do our best each day to achieve that goal. I ask that you give us your support and guidance toward that end.
Faculty of Medicine, Tokyo Medical and Dental University
Dr. Masanobu Kitagawa, Dean of the Faculty of Medicine